If you're looking for free shipping, you're in the wrong place
The postie won't give you a hug. Why I care more than Australia Post
I'm so proud to offer the opportunity to pass on your hug in a box. The care process begins with the customer providing me with a little bit of information about the recipient. It sounds cliche to say that my sweet treats are baked with love but they truly are.


Deal with a real person not a large company
I am not a random drop & run, don't care, throw it over the fence service – I love to connect with recipients. When we had covid restrictions I was often allowed into hospital rooms when visitors weren't. It meant so much for just a little taste of human contact for both the patient and myself. I loved it just as much as the person who was given the box. You've got to have a job that fills your cup, right?
If you are looking for a real person that cares about their product and will not leave your gift in some random spot at your home, I am your person. I coordinate with the gifter to find a time to ensure that the recipient is home to receive the love. If for some reason, that doesn't happen, I will call you, the purchaser, to confirm that the parcel can be left or to arrange alternative delivery instructions.


Why do I choose to do my own deliveries?
It fills my heart with joy to complete the circle from hearing about the giftee, making something that will cheer them up and handing baked goodies to them with a smile. It completes the circle – insert Elton John singing "Circle of Life" here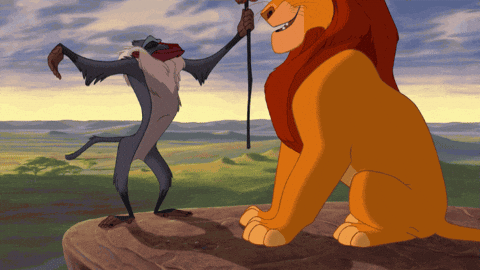 Because I have baked the products, I care about the way it's presented. I do not pack my car to the brim in a game of Parcel Jenga. I know that if I hoon around corners, my cakes are going to slide all over the shop so I'm like Driving Miss Daisy when I have a delivery onboard. I don't have babies at home anymore but I treat my baked goods like my oven babies.
Where can I get my care package delivered?
Free delivery is available in the Modbury Nth, Holden Hill, Modbury, Hope Valley, Valley View, Para Vista, St Agnes, Redwood Pk & Wynn Vale suburbs. Our set delivery area is out to Gawler, Mitcham & Glenelg in the Adelaide Metro area from my Modbury North kitchen (I can truly claim the term "homemade").
Delivery costs are populated when you put the delivery postcode into the website. If you have a question about delivery areas I'd love to hear from you and have a chat.
Orders need to be completed online by minimum 5pm the previous day to when the hug is needed. I deliver Monday to Friday with deliveries from 11am until 5pm. If you have a weekend need, please email me hello@yumhugs.com.au for consideration.
If I am not available my husband Ian will deliver on my behalf. We also have a free pick up option if that suits you best.
Now you know how special a Yum Hug is, all you need to do is choose which sweet treat your special person needs https://www.yumhugs.com.au/all-about-gift-bags